Welcome to the Mona Vale Tennis Club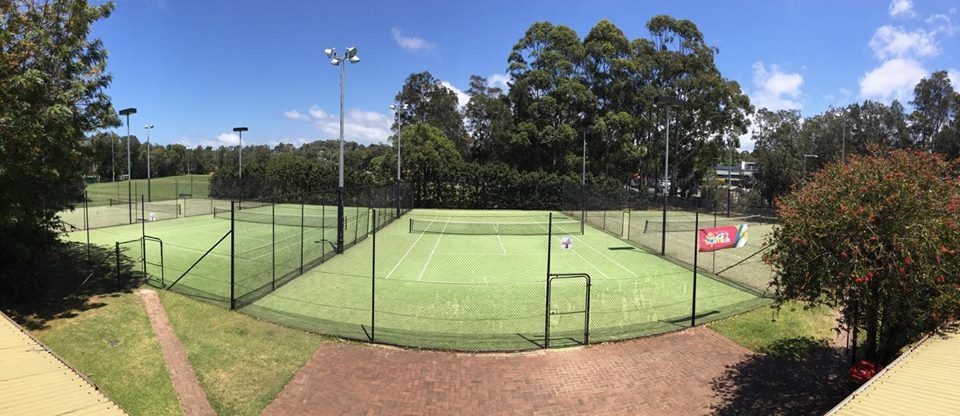 Welcome to Mona Vale Tennis Club, located in the heart of Mona Vale.
Select from the menu on the left for all your needs. We are online so you can check out when tennis courts are available and use the online system to book and pay for your court hire. Through this online system you can also log on to your account to pay for permanent bookings, competitions, coaching classes or your club membership. If you have any enquiries, please don't hesitate to email the club at monavaletennisclub@outlook.com or call the Pro Shop on (02) 99796772.
Like us on Facebook! Click the link to our page: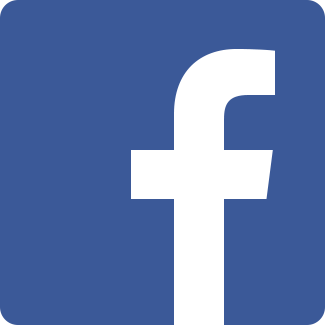 Follow these links for the Tennis Northern Beaches, Goodwin's Tennis Academy, Xpoint and the Super Kids Sports website:
This page has 206981 views